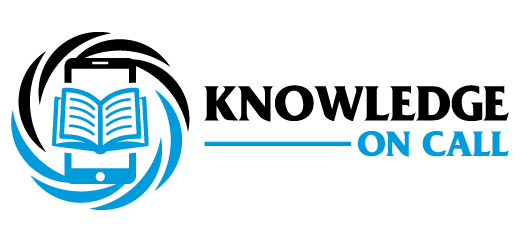 Welcome!
If you'd like to get tutoring on a math or science subject, you've come to the right place! I've been helping students of all ages learn stuff for over 25 years.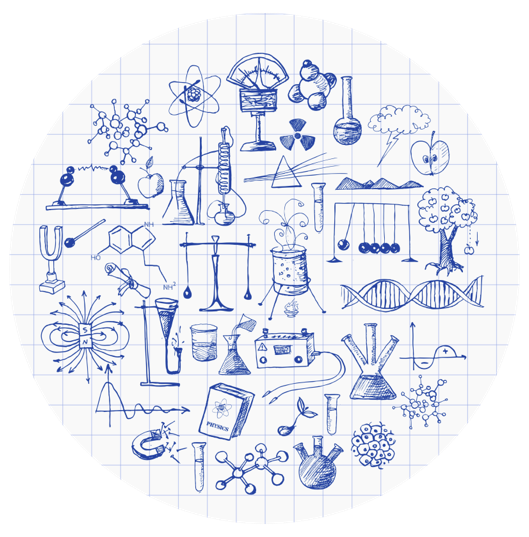 About My Business
My goal is to help you understand - whether you are trying to pass a required class, get caught up, find tutoring to stay ahead of the work, or learn something new, I can help you reach your goals. I have helped over 1,200 students, and I work with all ages and in many different subjects.
How Appointments Work
My business is entirely online. I can use Zoom®, Skype®, Facetime®, or Google Meet™ to conduct tutoring sessions. Appointments are usually a minimum of 1 hour. Payment is expected on the day of the session, and cancellations require a minimum of 24 hours notice.
Latest Videos
Since 2018, I've been producing short videos addressing topics that students often find confusing. Here are some examples from my Youtube channel.
Get in Touch
You've already done the hard part - you realized that you need help.
Contact me today